Bachelor Party Bus Tours in Coram
Bachelor Parties in and around Coram
Looking for the ultimate bachelor party experience in Coram? Look no further than Tapped Enterprises Inc.'s Bachelor Party Packages near Coram. Our team of experienced professionals has been celebrating with Long Island grooms for years, and we know how to create an unforgettable experience for the groom-to-be and his best friends. From adventurous days to endless nights, we have packages to suit every style and taste. Check out some of our most popular packages below or call us to discuss your own ideas.
Classic Tapped Package
Our most popular package and similar to how many of the pub crawls are organized. Start out at a location of your choice (recommended beer bar, or brew pub) with open bar and a customized spread of food. After an hour or so at the first location travel to various different venues with specials. Then end the night in a club of your choice.
Brewery Tour Packages
For the ultimate craft beer-loving grooms-to-be, we offer brewery tour packages in Coram that take you to some of Long Island's best craft breweries. Travel by party bus and taste your way through the region's top brews. We also stop at restaurants, beer bars, and brew pubs for food and more beer. Check out our selection of packages in the brewery tours section of our website.
Irish Goodbye Pub Crawl
Is your groom more into pubs and just wants one last pub crawl before the big day? Book our Irish Goodbye Package. This is one of our most affordable packages and includes 7 hours of round trip transportation in one of our party buses. We will travel around Long Island, stopping at well-known Irish pubs where one pint of beer is included at each stop. Some of our partner bars include Napper Tandys, Penny Pub, Irish Exit, The Irish Times, Flanagan's Pub, Digger's Ales and Eats.
Gentleman's Package
Start your evening with drink specials and food at a bar or pub of your choice, and then travel to various gentleman's clubs across Long Island. Specialty drink menus are available at the clubs.
Fishing and Beer Package
Either start the day fishing and go out for a night of pub crawls, or start the day traveling to breweries for tours and tastings and then go night fishing. This package is built around your preferences. Take a boat out of Captree or get a private charter fishing boat. Stop for food at a beer bar or brew pub along the way.
No matter what your style or preferences, Tapped Enterprises Inc. has the perfect bachelor party package in Coram for your group. Contact us today to book your custom tour package and make your groom's last hurrah one to remember!
Coram Bachelor Parties Transportation: 631-913-3817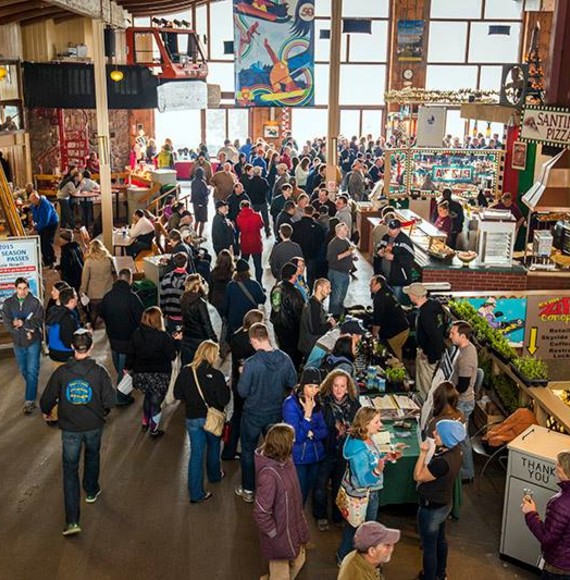 Transportation Services and Bachelor Party Bus Tours in Coram, NY
Coram Bachelor Party Bus Tours Gallery
Bachelor Party Bus Tours Destinations near Coram