Corporate Transportation
Looking for a reliable and convenient transportation solution for your corporate events or group outings? Look no further than Tapped Enterprises Bus Service! Our corporate bus transportation and sprinter van transportation services are designed to provide maximum comfort, convenience, and professionalism.
At Tapped Enterprises, we understand that corporate events and group outings require a higher level of service and professionalism. That's why our executive shuttle buses and sprinter vans are equipped with all the amenities you need for a comfortable and productive ride, including comfortable seating, air conditioning, and plenty of storage space for your belongings.
Our experienced drivers are committed to providing top-notch service and reliability, ensuring that you arrive at your destination safely and on time. We offer flexible scheduling options to accommodate groups of any size, and our competitive pricing ensures that you can enjoy the convenience of private transportation without breaking the bank.
Our corporate bus transportation service is perfect for transporting large groups of employees or clients to corporate events, conferences, or team-building activities. Meanwhile, our sprinter van transportation service is ideal for smaller groups that require a more intimate and luxurious travel experience.
At Tapped Enterprises, we pride ourselves on our attention to detail and commitment to excellence. Our corporate buses and sprinter vans are meticulously maintained and thoroughly cleaned to ensure that your experience is nothing short of exceptional.
So why wait? Book your corporate bus transportation or sprinter van transportation with Tapped Enterprises Bus Service today and experience the ultimate in comfort, convenience, and professionalism. Contact us now to get started!
631-913-3817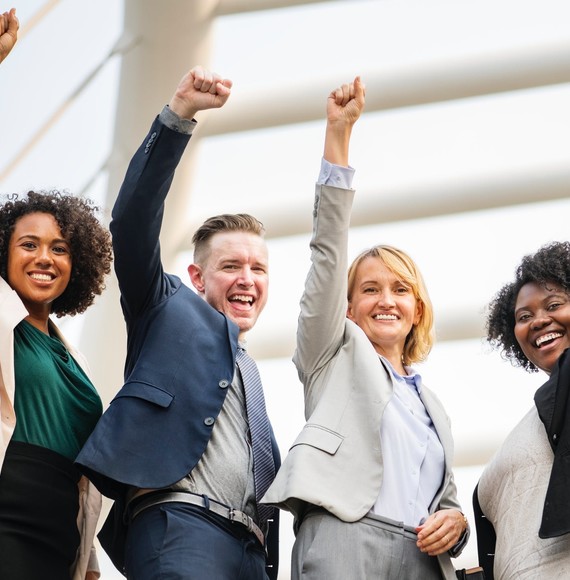 Transportation Services and Corporate Transportation
Corporate Transportation Destinations
Let's Talk about Corporate Transportation