Riverhead Ale Trail
Availiability: Year Round
Starting Price: $115 per person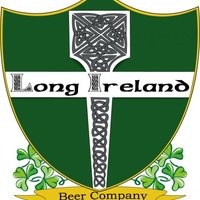 The first stop on this tour on this Riverhead tour is Long Ireland Beer Company. Long Ireland was founded by two friends that wanted to do something that they truly enjoyed, drink beer. After developing their skills homebrewing beer, they decided to open up a brewery to make their hobby into a lifestyle. Enjoy some award winning beer and classic board games inside the tasting room or relax out back at the picnic tables in their biergarten.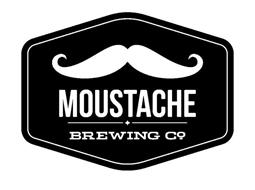 Jump back on the bus for a short ride down the road to Moustache Brewing Company. Moustache Brewing Co. was founded in 2012 by husband and wife team Matthew and Lauri Spitz. Truly a labor of love and passion, they opened their doors for the first time in April of 2014 on a one barrel system. In June 2016, they expanded to a seven barrel brew house, nearly quadrupling their capacity. They pride themselves on independently producing quality beer brewed with love and ingenuity. Visit their newly expanded tasting room to sample a flight of their locally crafted beer.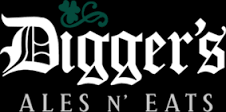 Next up, we'll head to Digger's Ales & Eats for lunch. This Irish Pub and Restaurant has been serving fresh handcrafted ales and eats for the past 20 years on the historic Main Street in Riverhead. Their main focus is to offer guests a lively atmosphere, tasty food and a extensive selection of beer, spirits and wine, all served by a friendly staff. You and your group will enjoy some great pub food and 2 pints of draft beer per person during lunch.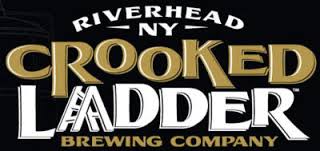 After lunch, we'll make a stop next door at Crooked Ladder Brewing Company. The founder of Crooked Ladder wanted to create a tasting room with a true craft beer experience. The tasting room and production facility lets visitors witness the brewing process while tasting beer at the bar. Enjoy of flight of their locally fresh and handcrafted beer or grab a growler to take back on the bus.
*PRICING IS DETERMINED BY SIZE OF YOUR GROUP AND PICK UP LOCATION. PLEASE CALL FOR COMPLETE PRICING INFORMATION.
(631-913-3817)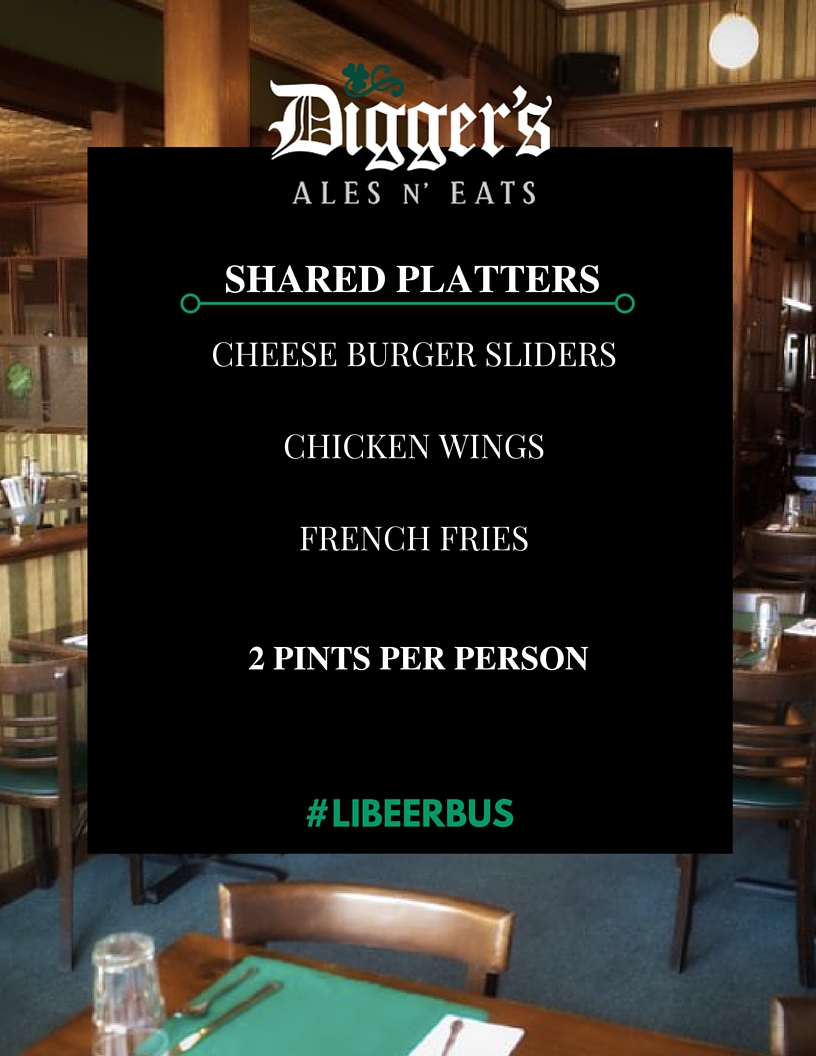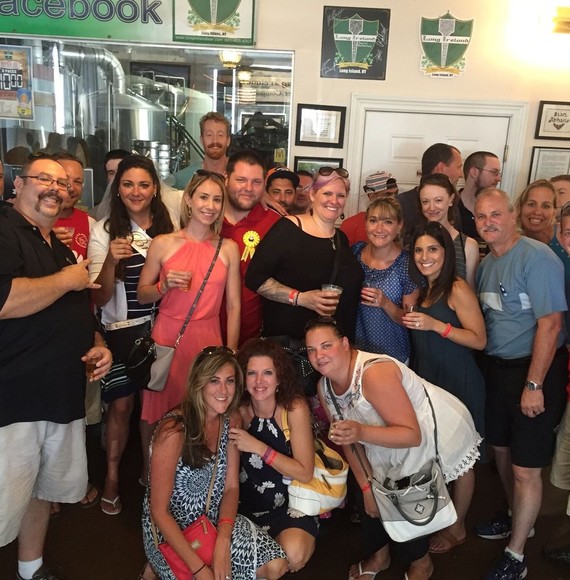 Go Back