North Meets South Tour
Availiability: Year Round
Starting Price: $155 per person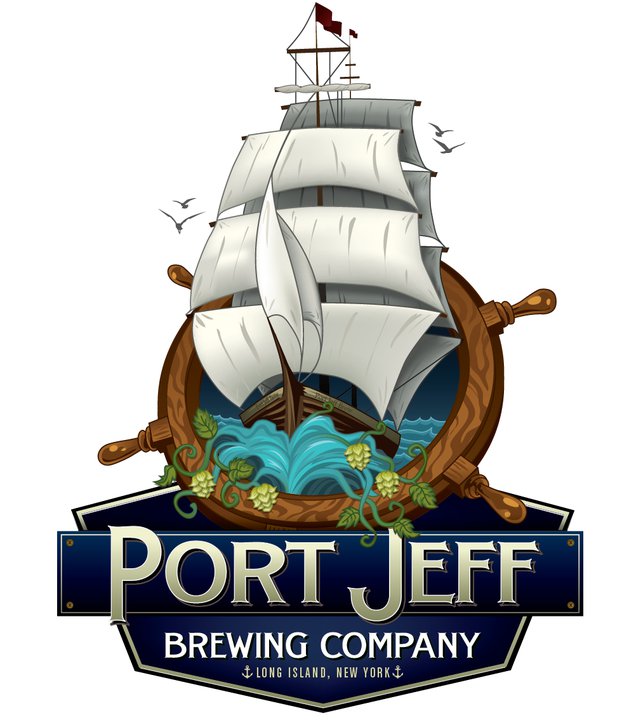 This tour starts out at on Long Island's north shore at Port Jeff Brewing Company. Founded in 2011, this microbrewery is located in the busy downtown village of Port Jefferson. Enjoy a wide variety of beer in their cozy tasting room featuring 12 taps and one beer cask engine atop a handcrafted wooden boat bar. Be sure to try some of thier IPA's and porters.
Then get back on the bus and travel across the Island to the south shore, as we stop at The Tap Room of Patchogue for lunch. The Tap Room is Patchogue's neighborhood bar and restaurant serving delicious food with a large selection of craft beer. With over 27 rotating taps the Tap Room prides itself on specializing in craft and import beers. Enjoy a sit down meal (see menu below) and 2 pints of beer per person. We'll pass out a menu when you get on the bus and call the orders in ahead of time, so food is prepped and ready for when your group arrives.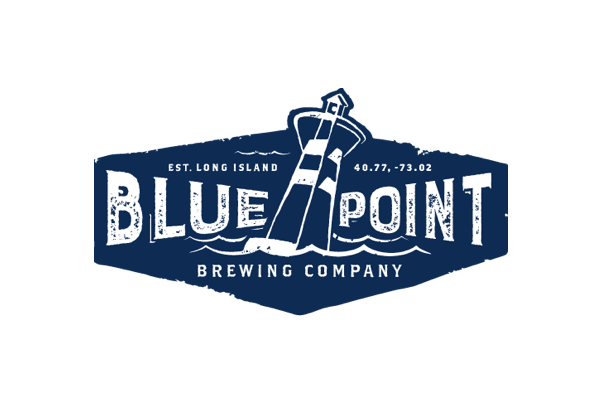 After lunch, we'll end the tour at Blue Point Brewing Company, in Patchouge NY. Blue Point, Long Island's pioneer brewery, was founded in 1998 by two friends who noticed a lack of local beer on Long Island. For over 20 years they have been crafting their innovative beers which are brewed with local ingredients. Enjoy a tasting flight at their new brewery located on Main Street in Patchogue.
*PRICING IS DETERMINED BY SIZE OF YOUR GROUP AND PICK UP LOCATION. PLEASE CALL FOR COMPLETE PRICING INFORMATION.
(631-913-3817)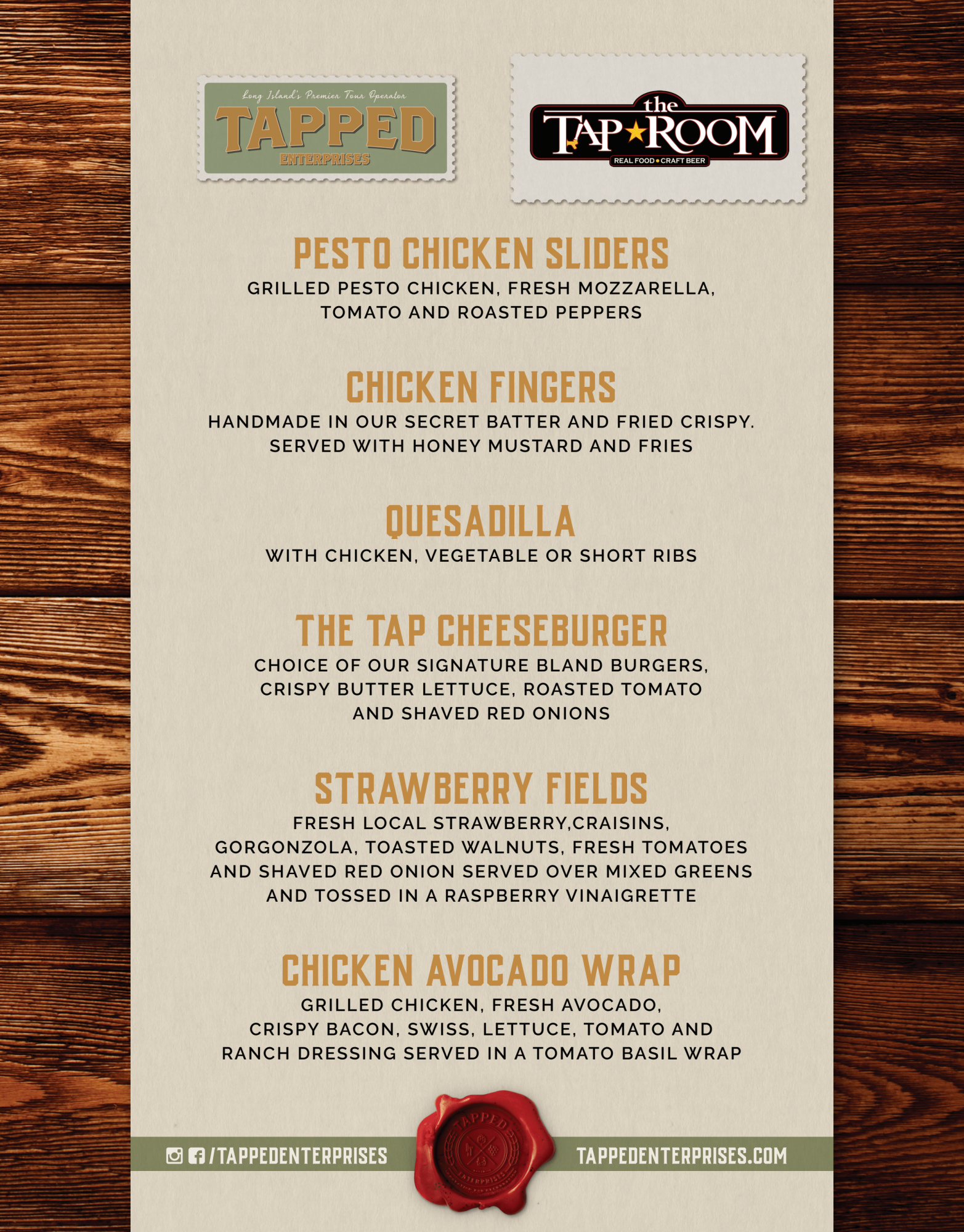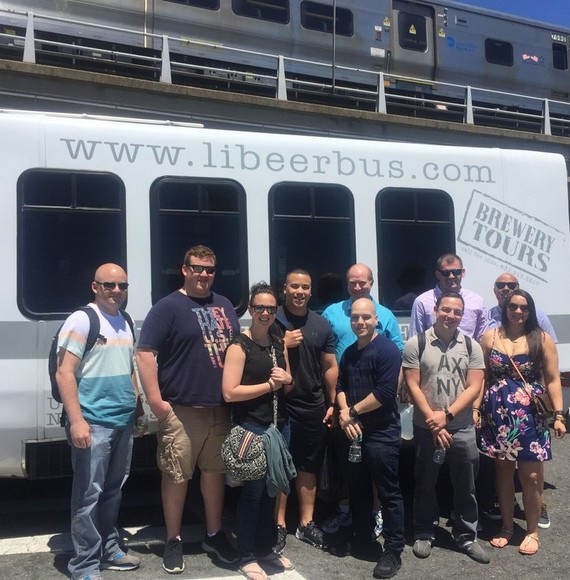 Go Back