North Fork Tour
Availiability: Year Round
Starting Price: $105 per person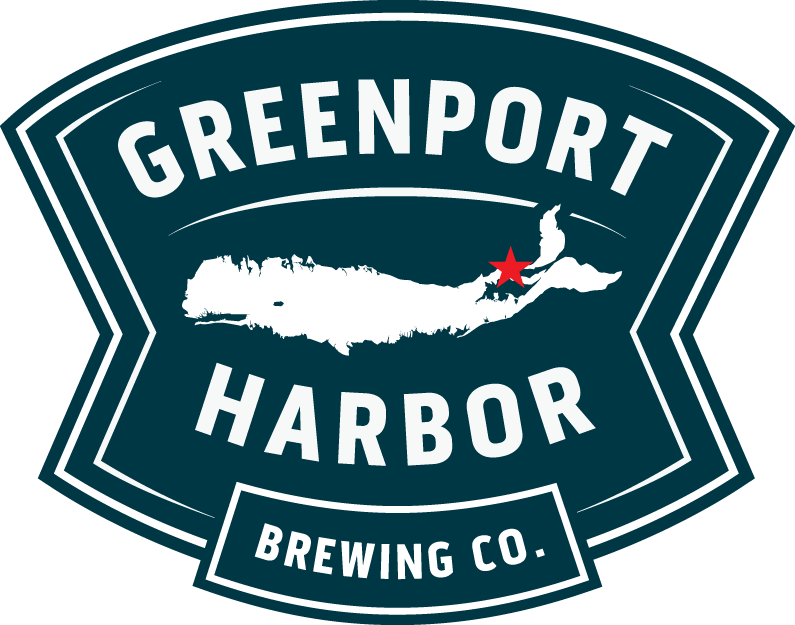 The North Fork tour is easily one of the most scenic and memorable Long Island Beer Bus tours. Sit back and relax on the bus as we travel out east through Long Island's wine country. The first stop on this tour is Greenport Harbor Brewing Company in Peconic NY. Enjoy a flight or pint of their locally brewed beer inside the tasting room or grab a chair outside on the lawn. Grab some friends and play a game of cornhole or Giant Jenga. If you're feeling hungry, be sure to check out their on site restaurant which offers a wide variety of food options designed to pair with their handcrafted brews.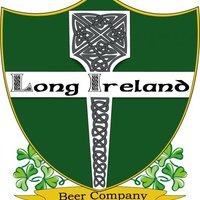 The next stop on this tour is Long Ireland Beer Company in Riverhead. Long Ireland was founded by two friends that wanted to do something that they truly enjoyed, drink beer. After developing their skills homebrewing beer, they decided to open up a brewery to make their hobby into a lifestyle. Enjoy a tasting flight of some award winning beer inside the tasting room or relax out back in their biergarten.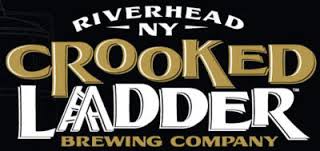 For the final stop on this tour, we'll head to Main Street in Riverhead to visit Crooked Ladder Brewing Company. The founder of Crooked Ladder wanted to create a tasting room with a true craft beer experience. The tasting room and production facility lets visitors witness the brewing process while tasting beer at the bar. Enjoy of flight of their locally fresh and handcrafted beer or grab a growler to take back on the bus.
*PRICING IS DETERMINED BY SIZE OF YOUR GROUP AND PICK UP LOCATION. PLEASE CALL FOR COMPLETE PRICING INFORMATION.
(631-913-3817)
Go Back