Holbrook Beer Loop
Availiability: Year Round
Starting Price: $135 Per Person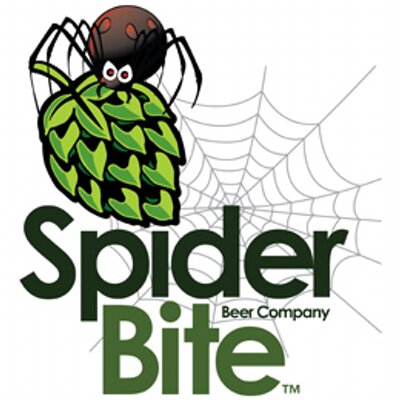 The first stop on this tour is Spider Bite Beer Company. After years of travelling the country visiting breweries, home brewing, and working in the beer industry, brewmaster and co-founder Larry Goldstein decided to open up a brewery. The idea and name, Spider Bite Beer Company, was conceived back in 2008, along with co-founder and friend Anthony LiCausi, after a summer of too many bug bites. Make sure to try some of their award winning IPA's and stouts.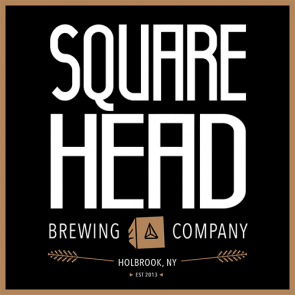 The next stop on this tour is a short ride away. Squarehead Brewing Company was founded by father-son duo, Dave and Brad Jordan. They officially opened their tasting room in October of 2018, but this brewery has been over five years in the making. After years of homebrewing and then purchasing their 1,400 square foot property in 2013, they were hit with a series of delays. Fast foward five years and they were relieved to open their tasting room doors to the public. Enjoy a flight of some of their 20 different beers that they have on tap.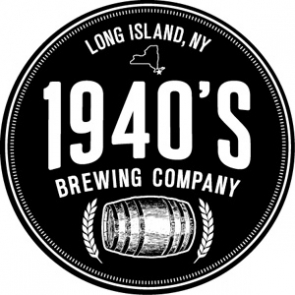 The next stop on this tour is just another short ride away. 1940's Brewing Company is deeply rooted in brewing tradition. Owner Charles Becker chose the name to pay homage to his father, who graduated the Brewing Academy in the year 1940 before beginning his long career of brewing. With a family legacy of brewing and dedication to quality beer, 1940's Brewing Company got its start in 2014. Try a flight or grab a pint of their growing arsenal of beer.
After a visit to all 3 breweries, we'll bring your group to Patchogue for a stop at bar/restaurant of your choice.
*PRICING IS DETERMINED BY SIZE OF YOUR GROUP AND PICK UP LOCATION. PLEASE CALL FOR COMPLETE PRICING INFORMATION.
(631-913-3817)
Go Back