East South Shore Tour
Availiability: Year Round
Starting Price: $165 per person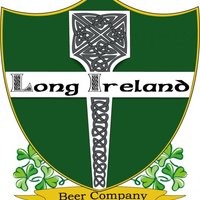 The first stop on this tour is Long Ireland Beer Company in Riverhead NY. Long Ireland was founded by two friends, Greg Martin and Dan Burke, that wanted to do something that they truly enjoyed, drink beer. After developing their skills homebrewing beer, they decided to open up a brewery to make their hobby into a lifestyle. Enjoy some award winning beer inside the tasting room or relax out back in their biergarten.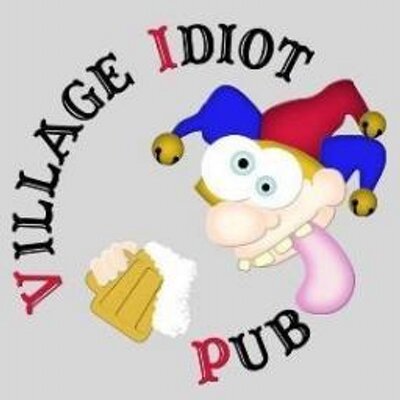 Next up, we'll travel down the south shore to Village Idiot Pub in Patchogue for lunch. Located on Main Street in Patchogue, VIP has become a staple of the village known for great food and local beer. Enjoy a formal sit down meal (see menu below) paired with 2 pints of draft beer. We'll pass out a menu on the bus and call the orders in ahead of time so food is prepped and ready for when your group arrives.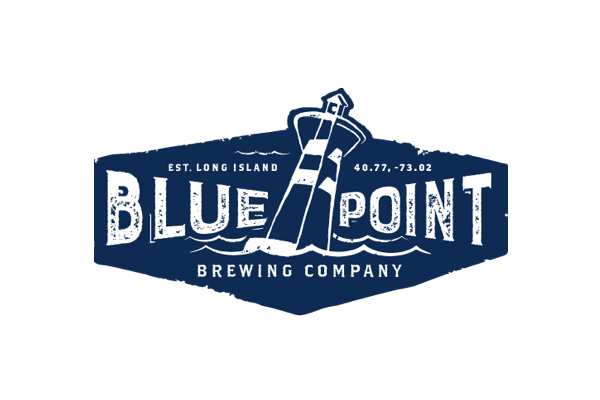 After lunch, we'll end the tour at Blue Point Brewing Company, in Patchouge NY. Blue Point, Long Island's pioneer brewery, was founded in 1998 by two friends who noticed a lack of local beer on Long Island. For over 20 years they have been crafting their innovative beers which are brewed with local ingredients. Enjoy a tasting flight at their new brewery located on Main Street in Patchogue.
*PRICING IS DETERMINED BY SIZE OF YOUR GROUP AND PICK UP LOCATION. PLEASE CALL FOR COMPLETE PRICING INFORMATION.
(631-913-3817)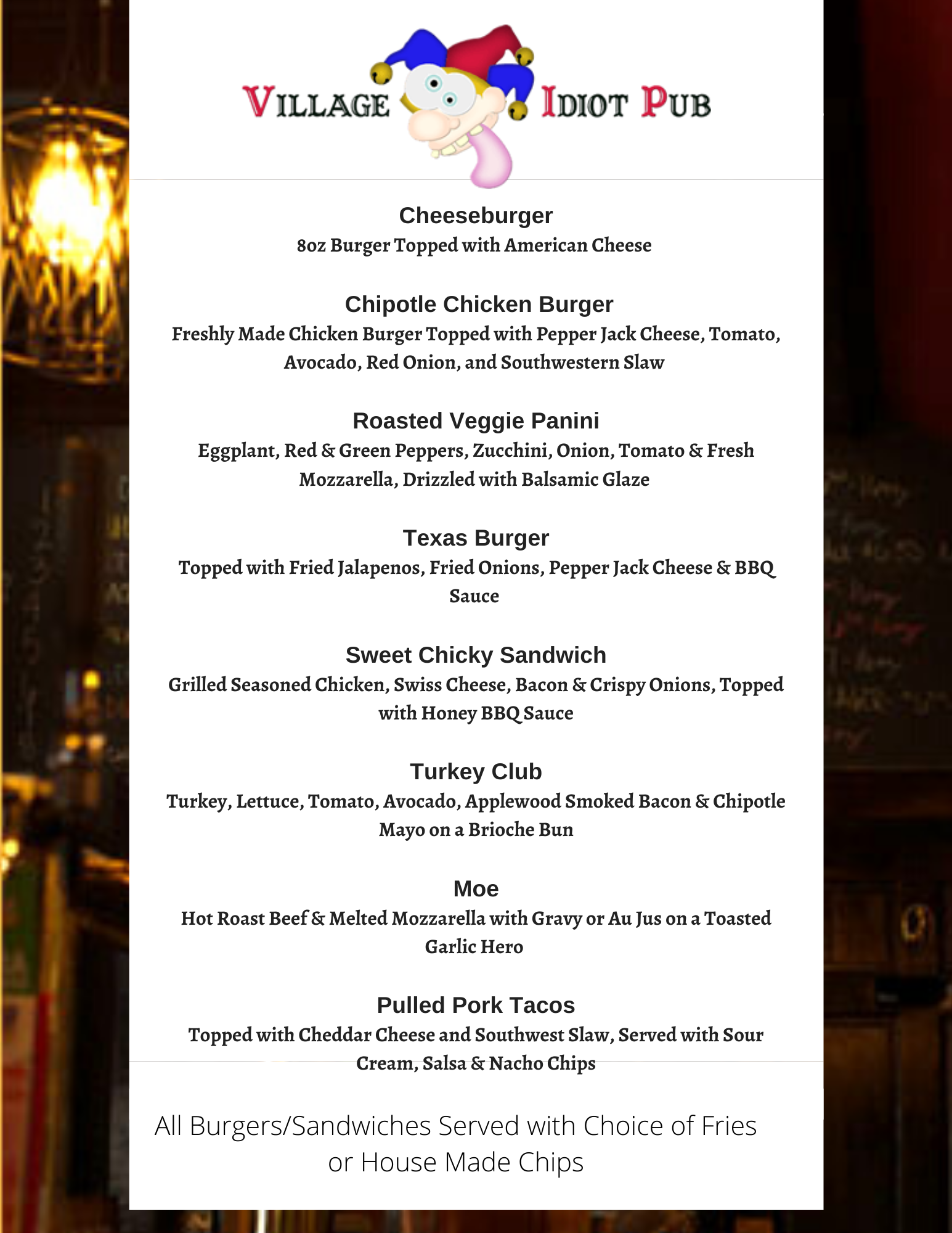 Go Back