Beer and Burger Tour
Availiability: Year Round
Starting Price: $145 per person
Enjoy an afternoon of burgers and craft beer! Take a tour and enjoy a craft beer tasting flight at two of Long Island's most well known breweries. Your choice of 2 of the following breweries: Great South Bay Brewery, Long Ireland Beer Company, Spider Bite Beer Company, 1940's Brewing Company, Squarehead Brewing Company or Westhampton Beach Brewing Company.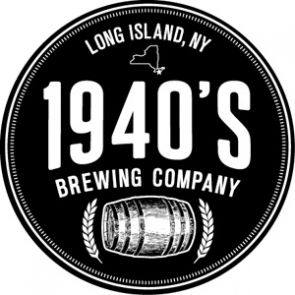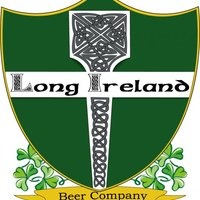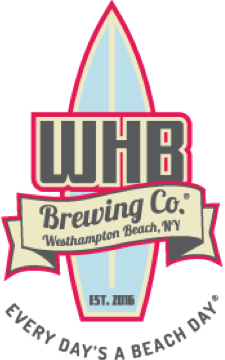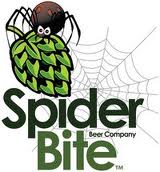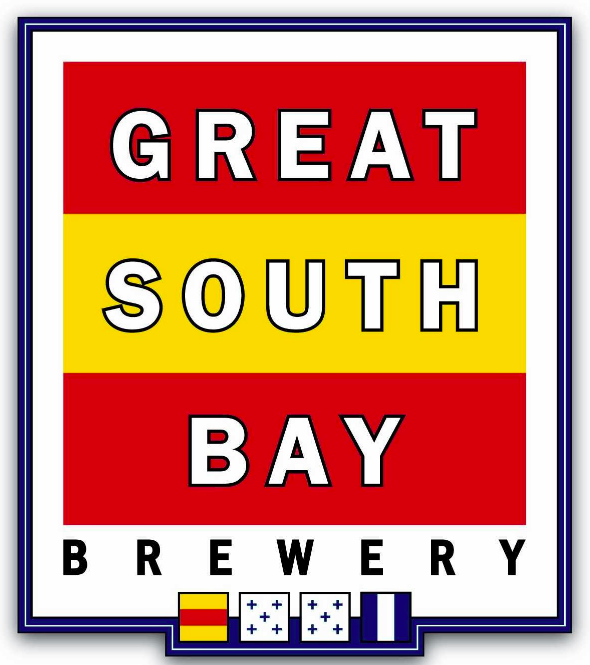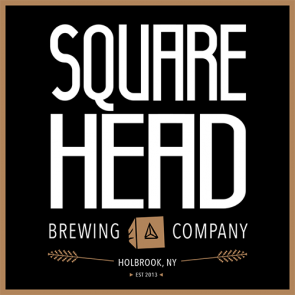 *BREWERIES/LOCATIONS SUBJECT TO CHANGE*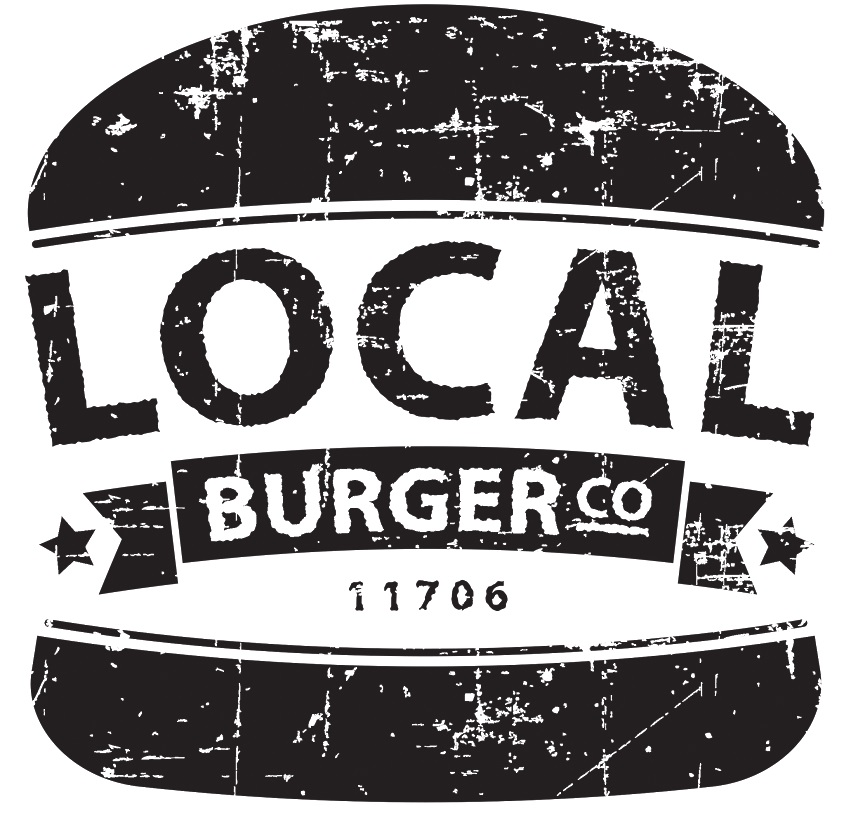 In between both breweries we'll make a stop at Local Burger Co for lunch. Partnering with local purveyors and other small businesses, Local Burger Co. brings fresh, hand-pressed burgers, Long Island craft beer, and house-smoked BBQ to Main Street in both Bay Shore and Patchogue. The burger-joint has been reinvented! Each person gets their choice of one of their burger creations (see below) served with hand-cut fries, and a pint of craft beer. We pass out a menu on the bus and send the orders in ahead of time, so food is prepped and ready for when your group arrives at the restaurant.
*PRICING IS DETERMINED BY SIZE OF YOUR GROUP AND PICK UP LOCATION. PLEASE CALL FOR COMPLETE PRICING INFORMATION.
(631-913-3817)

Go Back