Call us 631-913-3817 | Like Us | Yelp Us
Specializing in Brewery Tours, Wine Tours,
Pub Crawls and Trips to Sporting Events.
Long Island's Premier
Transportation Provider.
Tapped Enterprises specializes in private brewery tours, wine tours, pub crawls, bus trips to sporting events, bachelor/bachelorette parties, and custom event planning for all ages. Providing public transportation to a majority of beer and music festivals on Long Island as well as upstate New York, our fleet of unique party buses will take you anywhere you want to go and we will work with you to make sure your outing is memorable for your whole group.
Let Tapped Enterprises Make Your Next Outing Memorable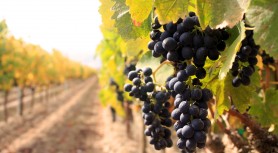 Long Island's Premier Vineyard Tour Operator that focuses on great experiences at Long Island's top wineries!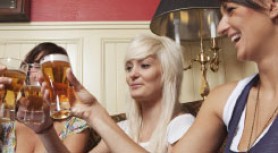 Long Island's Custom Event Planning Destination for Nights Out on the Town, Pub Crawls, Bachelor Parties, Bachelorette Parties, Birthday Parties and more!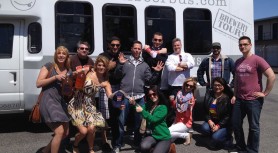 Long Island's Premier Brewery Tour Operator that focuses on local beer education through guided tours!
© 2014 Tapped Enterprises Inc. Long Island, New York, Long Island Pub Crawls, Long Island Beer Bus, Long Island Wine Bus