Prost! A German Beer Tour in Hampton Bays, NY
Availiability: Year Round, Sunday Preferred Due to Scheduling
Starting Price: $150 per person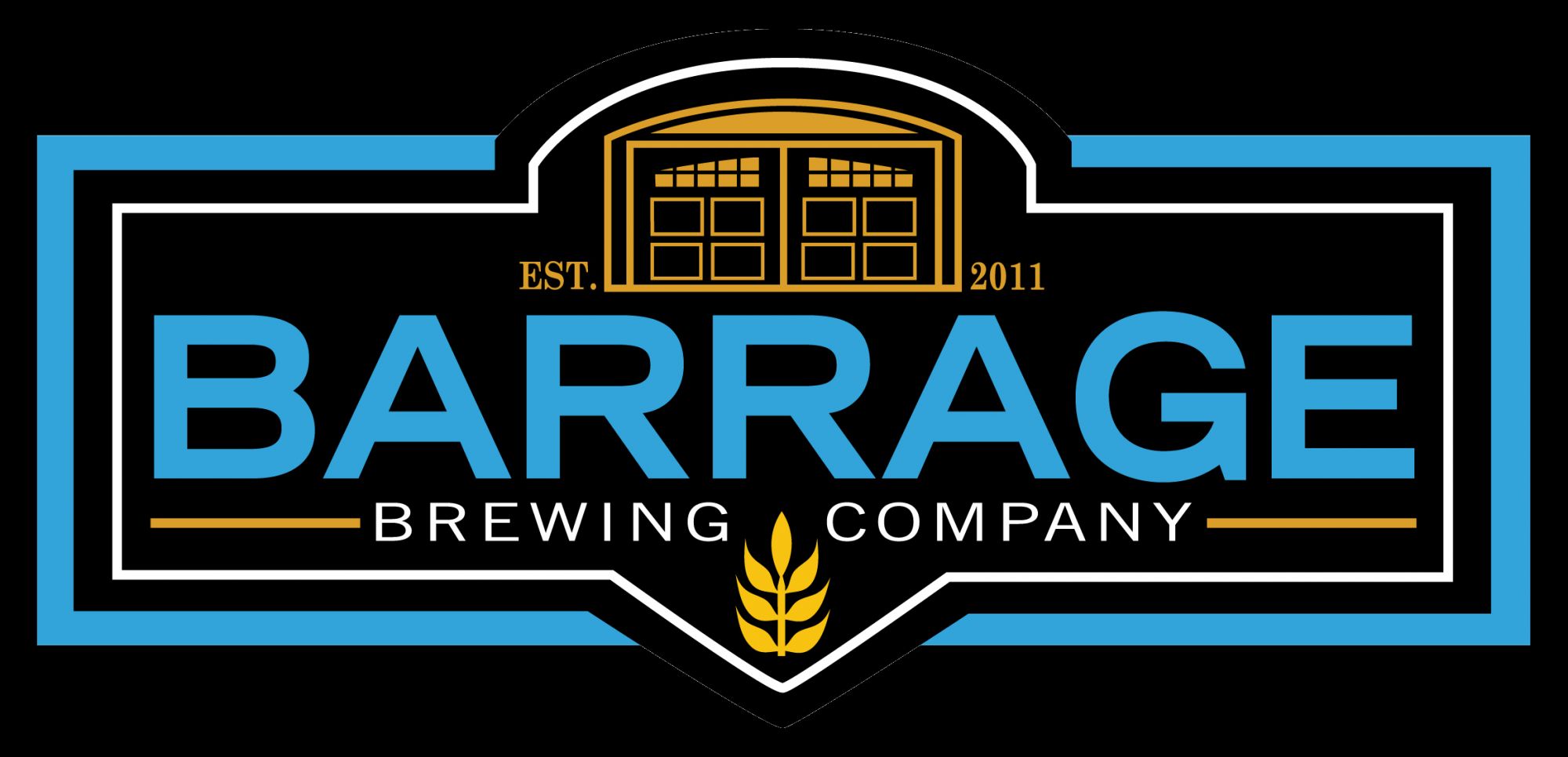 The first stop on this unique tour is Barrage Brewing Company in Farmingdale, NY. The owner of Barrage, Steve, had a love for great beer that started over 20 years ago when he and a friend began home brewing. In 2009, Steve and his wife decided to create a family room out of a small existing room and the garage in their home. In this family room, Steve built a 16 foor bar with two taps, and decided to brew some beer for those taps. Once the bar and family room were completed, they threw a get together for some friends. Everyone raved about Steve's beer and encourage him to sell it. The family room became a regular stop for friends, and the Bar in the Garage became known as "The Barrage" In 2010, Barrage Brewing Company was founded. Sample some of their great beers such as their Raven's Shadow Porter, or their Necromancer IPA.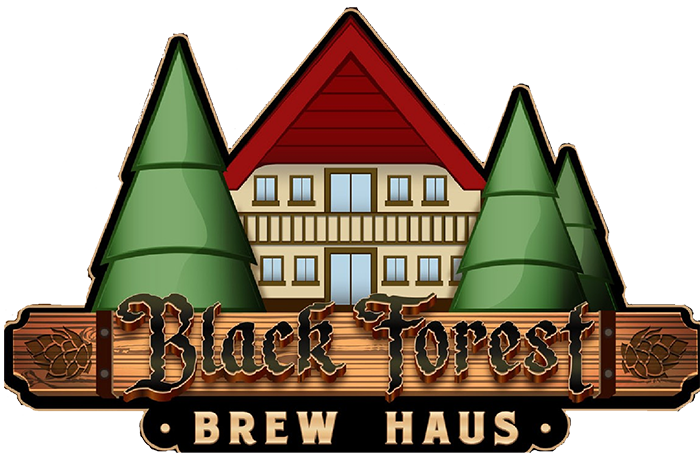 The next stop on this German tour is Black Forest Brew Haus, in Farmingdale, NY. Black Forest is Long Island's only German microbrewery restaurant. They offer delicous German food along with an extensive list of craft beer. Enjoy a flight of their in house beers.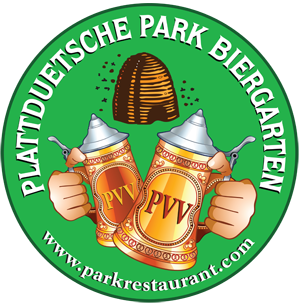 The last stop on this tour is at the historic Plattduetsche Restaurant and Biergarten in Franklin Square, NY. Plattduetsche can trace its roots all the way back to the 1800s. Enjoy German fare paired with a .5 liter of your choice. Try their Kolsch style beer that is brewed exclusively for the restaurant or any other German imports on draft. Learn about the Reinheitsgebot or German Purity Law.
*PRICING IS DETERMINED BY SIZE OF YOUR GROUP AND PICK UP LOCATION. PLEASE CALL FOR COMPLETE PRICING INFORMATION.
(631-913-3817)
Menu for Plattduetsche Park
(All platters made for two people, please select one)
Beer Hall Sandwich Platter
Westphalian ham, Muenster cheese, cervelat, suelze, liverwurst & bologna open-faced sandwiches, garnished with pickles & radishes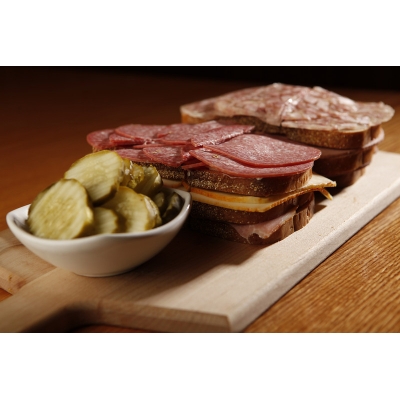 Eight mini pretzel slider rolls filled with sliced brats, Swiss cheese & bacon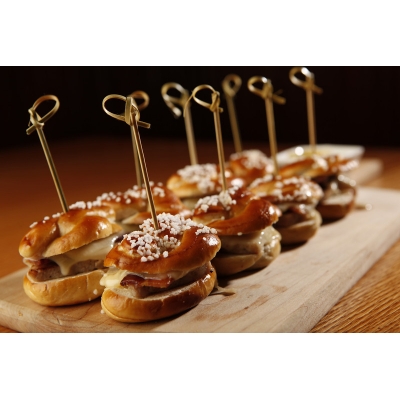 Homemade potato pancakes (9)
Hot off the griddle, served with applesauce & lingonberries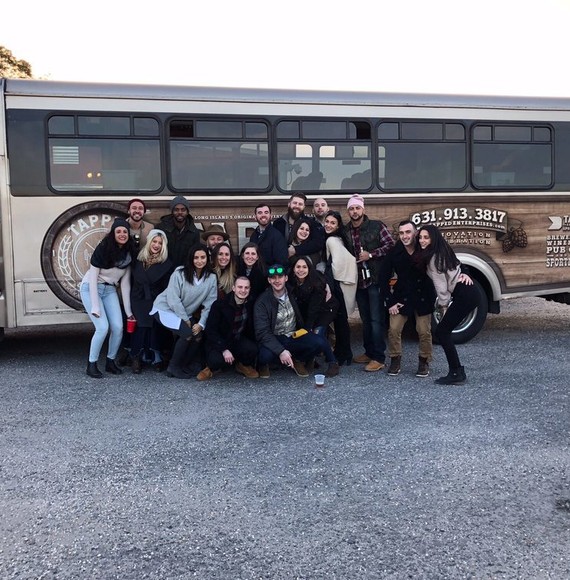 Go Back